Only one property matches your search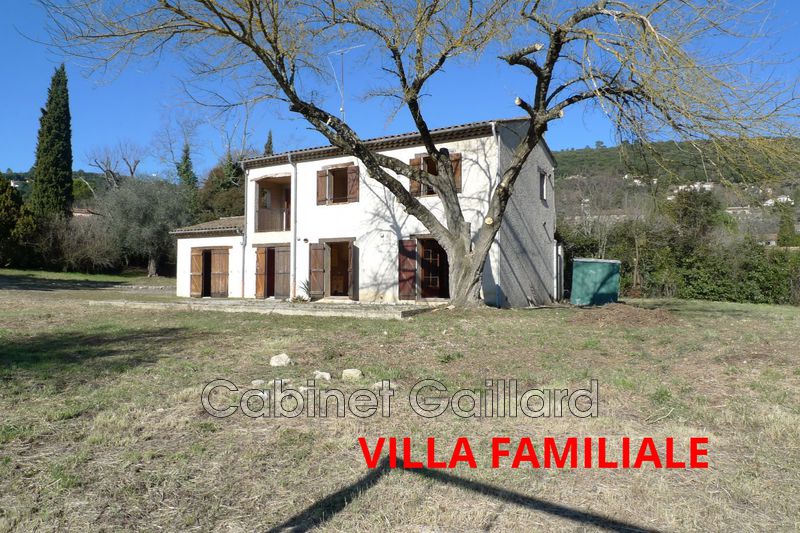 In the town of Montauroux, at the gates of Tignet, school buses for schools and high schools for this family villa of 115 m² built on a flat plot of 2070 m², with good exposure, including 4 bedrooms, 1 on one level and with annex...
412V2758M - Sale villa
View full details
Only one property matches your search
Real estate Montauroux 83440
Au cœur de la région Provence-Alpes-Côte d'Azur, Montauroux est une ville dynamique de 4 743 habitants s'étendant sur 34 km². Ville influente du département de Var, Montauroux compte 2 727 logements dont 232 logements vacants.
La population de Montauroux est composée à 28% de jeunes de moins de 25 ans, à 40% de personnes âgées de 25 à 55 ans et à 31% d'habitants âgés de plus de 55 ans. 51% des familles n'ont pas d'enfants, 41% en ont un ou deux, 8% plus de trois. Pour compléter le portrait de la population de Montauroux, 187 habitants y sont étudiants et 429 personnes ont une formation supérieure à Bac+2.
Le taux de chômage à Montauroux s'élève à 8%. Le nombre d'ouvriers à Montauroux s'élève à 364, le nombre d'employés à 666 et le nombre de cadres à 301. Quant aux retraités qu'il ne faut pas oublier, ils sont 1 141. Enfin, pour les cœurs à prendre, il est bon de savoir que Montauroux compte 373 célibataires !